"As an athlete it's really important to have someone who understands your sport and training demands. As an ex-international athlete, Kim has a wealth of experience treating all kinds of sporting injuries. No matter what my problem is, I'm always confident it can be managed and sorted out through Kim's help and advice. A fantastic physio and always a friendly face."
Charlotte is an international class orienteer, and has run in 3 world championships. She was Gold medalist in the World University Championships in 2017 in the Mixed Sprint Relay.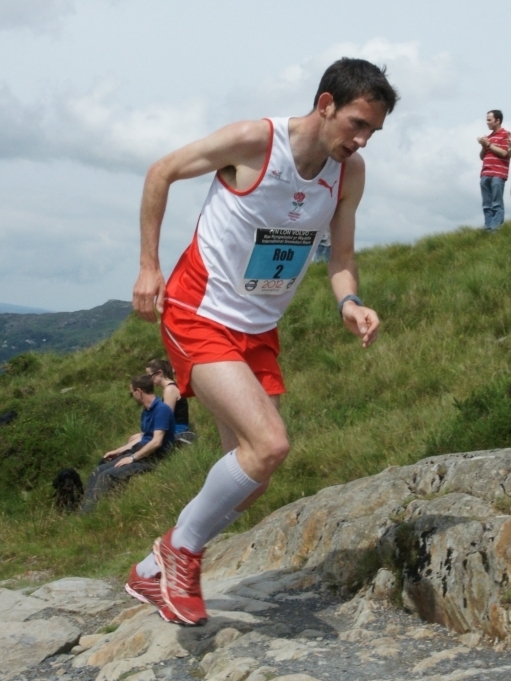 "Over the years I have had treatment from a variety of different physiotherapists and, quite frankly, Kim is one of the best. She understands runners and athletes and is able to get to the bottom of an issue quickly and confidently.
"Kim is hands on and insightful, helped by the wealth of experience she has gained working with international athletes. When planning my marathon campaigns a regular MOT and check-in with Kim was a key part of my preparation."
Rob Baker has recorded the fourth fastest Hallam Parkrun (15mins 32secs) and has completed the London marathon in 2hr 36mins.

"As a 'lifer' climber I have and still get my fair share of injuries. Ankles, calves, knees, biceps, shoulders… every limb of my body has had a climbing related injury. What I like about Kim is her very scientific approach, Kim has always been able to quickly diagnose my injury, allay my worst fears (oh no - another operation) and set me on a path of treatment that has cleared up the injury."
Having climbed (and fallen off) most of Derbyshire's hardest gritstone routes, Seb has gone on to explore the more adventurous parts of the globe establishing new routes in Mongolia, Vietnam, Colombia and China.
"I have sent three of my friends to see Kim already and couldn't recommend her highly enough, not only for her expertise but because she is so approachable, understanding....and most of all kind. Thank you Kim, you're a lifesaver!"
Julia only started running in January 2018. She signed up with the 'Couch to 5k' programme and from an initial jog around the block, she has progressed to running 5k races, then10k races and is now planning her first half marathon!
Read Julia's full story here